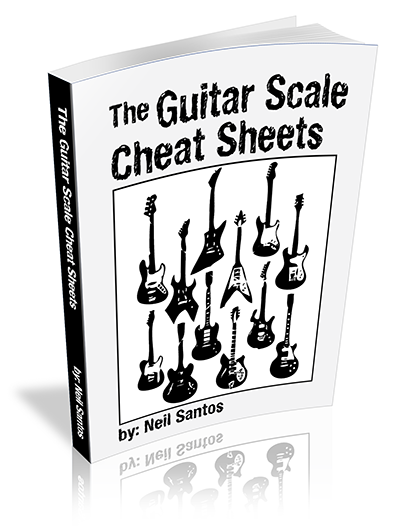 The Guitar Scale Cheat Sheets
T
his valuable resource that should be in every guitarist's library. 99.9% of all the scales in the known universe are right here at your fingertips for free. You will also receive free weekly guitar lessons and site updates by email.
Discover the top eight scales every guitarist should know 
Learn the five most useful arpeggios and all their inversions
Includes 170 other scales
Helpful Guitar Stuff.
Changing the world, one guitar lesson at a time.
Simple
You can trust us to keep it straight forward
and easy to understand.
Creative
We're always on the lookout for cooler ways
to explain and present our lessons.
Fun
Guitar playing is a journey and we want to
make sure you're enjoying the ride.
FAQs
Do I need to know how to read music?
You DO NOT need to know how to read music to use any GGN courses.

Though we believe that standard notation is a valuable tool, it tends to become a barrier between the guitarist and the knowledge they seek.
What if I don't like what I buy? Can I get my money back?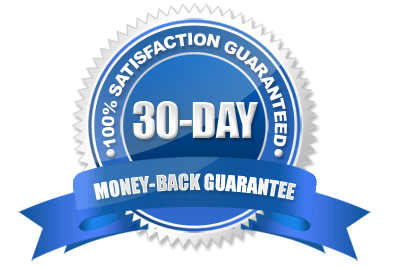 Enjoy the benefits of our
No Risk Guarantee.
If you are dissatisfied for any reason within the first
30 days
after your purchase please let us know  for a
full refund
.